John Lackey sent his GTi-R motor here for us to build him a 2.2SR for his Pulsar. And he sent it all the way from Alaska.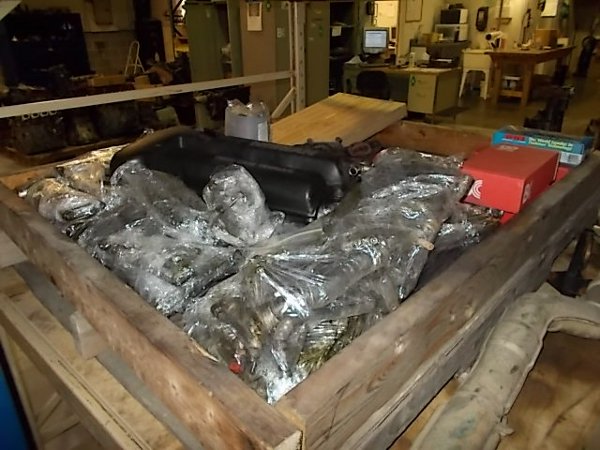 Here is another look at some of his goodies.

John knows that to do a big piston you have to have good sleeves. He also knows JGY has the best SR sleeves around. Here is his block sleeved with JGY sleeves and bored with JGY torque plate.

This is John's Big Bad Full Race Manifold. This bad beast will be feeding a GT3076R, giving John more than enough power to devistate anyone who trys to race him.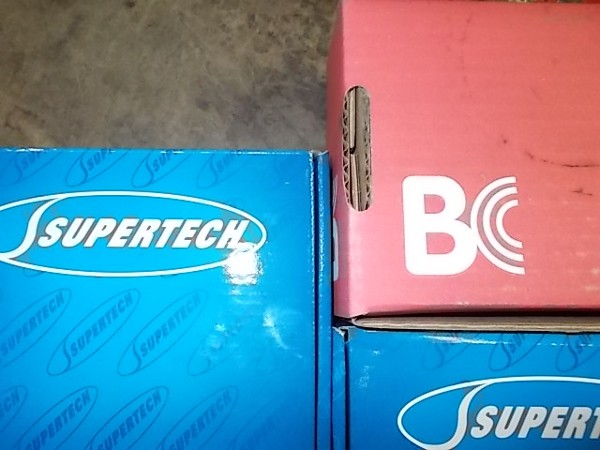 All this good stuff is going into John's head.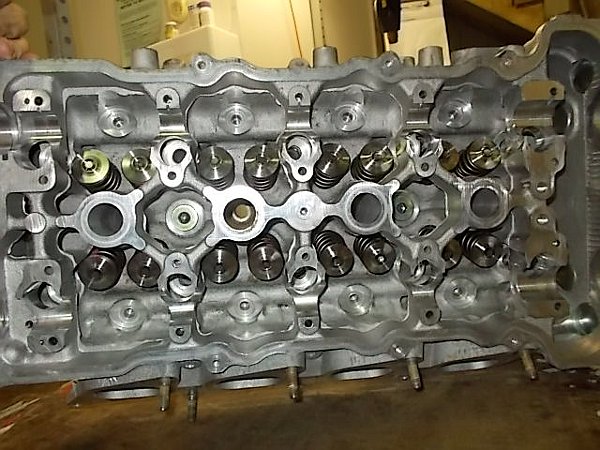 Look at those springs and retainers. Mmm mmm.

This thing is going to run perfect with these Supertech Valves.