We picked up this gem - a '97 S14 Kouki. Yes, that's right. We even took care of finding the right car for our customer. This S14's in great shape and already has 245/18's on it. It's off to a great start, but it's going to get much, much better.

The stock RB25

The head is stripped - getting ready to take the head off.

Another angle of the head

Bride Lowmax seats - front angle

Bride Lowmax seats - back angle

Koyo radiator and Haltech Platinum Pro Standalone System

JGY Fuel Rail

Aeromotive 340 Fuel Pump

Tomei Technical Trax LSD

OS Giken Triple Plate Clutch

N1 RB26 Crankshaft

Godspeed S14 Rollcage, 6 point, 40mm

The car is in the shop

The interior before the magic happens

S14 is on the lift

The motor is almost out

RB25 apart

More of the RB25 apart

Factory rear end getting ready for Tomei LSD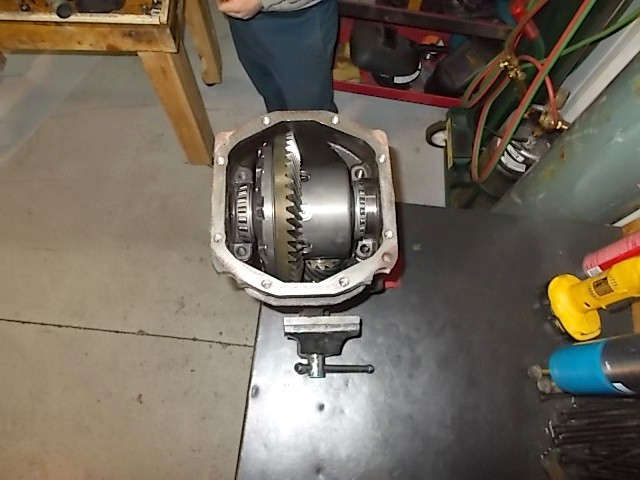 Tomei Technical Trax installed

KA out

Don't let the sticker fool you, this is a great shape car

Empty engine bay

Another view of the empty engine bay

The interior is in great shape

The stock seats are out

Megan Rear Toe and Camber installed

Ksport Slide Controls

Front Slide Controls

Rear Slide Control

Ksport 13 inch 8 piston brakes

Ksport 13 inch 4 piston rear brakes

Another view of the front brake

What's missing?

Street Cage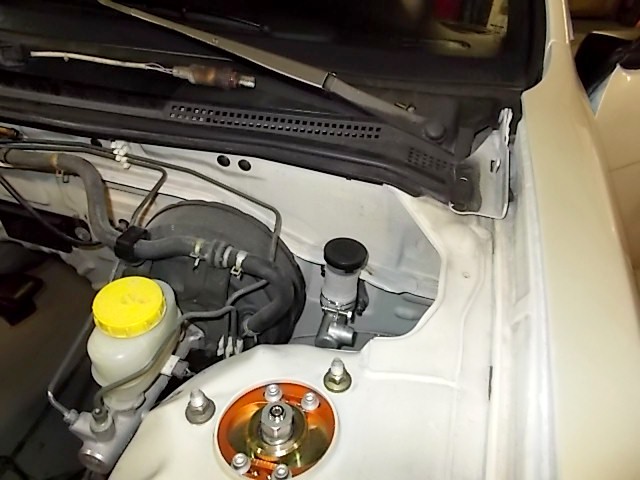 Converted to a manual transmission and you would never even know

18x9 and 18x10 wheels

The new wheels with 8 valve stems

265/35/18s and 235/40/18s

The wheels and tires have been installed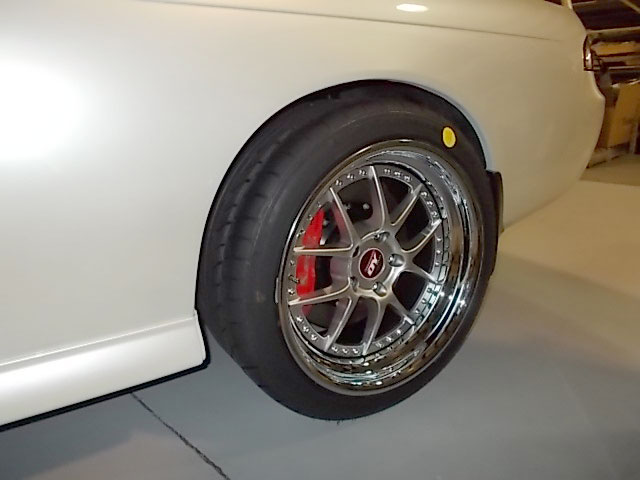 A view of the new LED brake lights

Tray's GT4088R

LegerFort Titanium 1 piece exhaust

Vertex Ridge 8 piece WideBody kit

Another view of the body kit

Tial 38mm wastegates and Tial Q BOV arrived
Below are the photos of the tear down process of Tray's RB26DETT:
This RB26 was very clean when we took it apart.

Pistons

Crankshaft

The crankshaft is out

Block

Main caps

Clean walls

Tray's ATI Super Street Damper

Brian Crower Pro RB26 rods waiting for pistons

Tray's Wiring Specialties RB26 harness

Tray's head, this is the last time this will be stock and dirty

Supertech valve springs and retainers are installed along with a JGY valve job

Supertech 1mm oversized intake and exhaust valves installed