Vernon Malden's VQ35DE motor build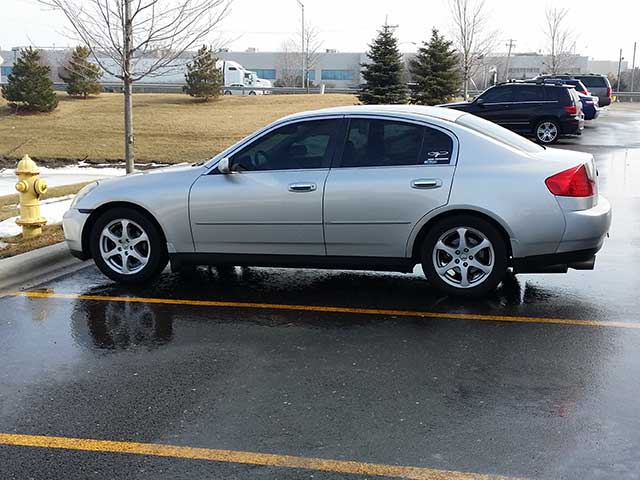 Vernon is receiving a JGY stage 1 motor build for his 2004 G35. It's a RWD manual transmission version. He already bought our Kanji brand turbo kit for his car.

Soon, he will have a boosted and JGY built VQ motor.

Both heads have already been built.

Block is bored and honed and ready for assembly

CP Pistons, 96mm bore and 9.5/1 compression

Eagle ESP H beam rods

OEM Nissan bearings for crank and rods

Cleaned crank

Bearings installed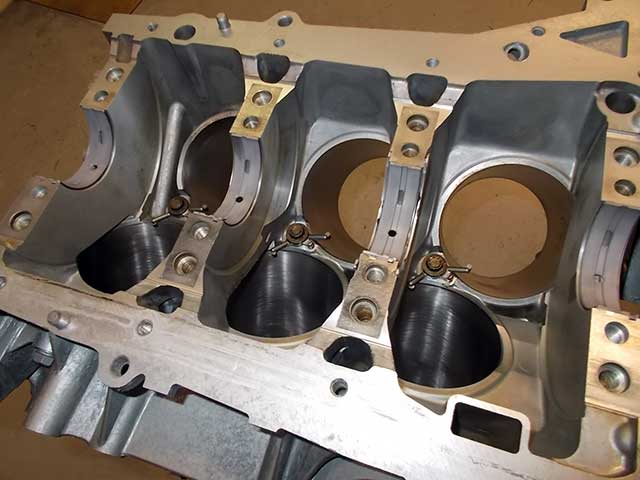 Crankshaft and main studs installed

Crank girdle installed